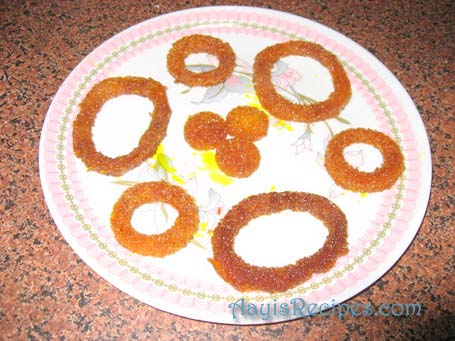 Wish you all a very happy raksha bandhan.
Raksha bandhan is a Hindu festival, signifying the love between brothers and sisters. On this day, sister tie Rakhee to brother and in return brother promises to look after her. He also gives gifts to sister. More about this festival here.
As few of you know, I have an elder brother. So this festival always had a special meaning. He is kind of a second parent and mentor for me. Since I am a pampered younger kid at home, I had a hard time when I went for college for my bachelors. My brother was also doing his bachelors in Belgaum, he used to take care of my immediate needs. Then when I went to Bangalore, he arranged for all my stay and also helped me get my first job. Though we quarrel all the time when we are together, he has a very special meaning in my life. Now with an amazingly sweet and caring sister-in-law, this relation has only grown stronger.
As far as this blog is concerned, my brother does a lot of proof reading whenever he gets time. He keeps correcting the grammatical mistakes that I keep making. He takes pictures of many rare dishes that aayi cooks(which cannot be cooked here because of lack of many ingredients).
Though my brother does not like any sweets, I thought of posting this on the occasion of this festival, mainly because none of Hindu festivals are complete without any sweets. This sweet is a very unusual one. My aayi had prepared it during my brother's recent trip to my native, he took pictures and sent it to me.
Ingredients:
4 bread slices(sugarless)
1/2 cup sugar
1/2 cup water
1/4 tea spn cardamom powder
A pinch food color(optional)
Oil
Method:
Cut the bread into rings using cookie cutter or a round small bowl. Keep them aside.
Mix water and sugar in a pan and boil for about 5mins. Remove from heat, add color(optional) and cardamom powder.
Heat oil and deep fry the bread rings on a low flame.
Take out and dip them in the ready sugar syrup. Keep them in syrup for a minute and remove.
Serve them hot.
Serves : 2
Preparation time : 10mins